Choose your custom dress shirt's CUFF with its DESIGN & STYLE
Collins Pakistan and Bano Bazaar has a range of cuff options to choose from one button, two button, French cuffs, casual unfused cuffs, etc. Details on each cuff style available are listed below.
Cuff types for male dress Shirts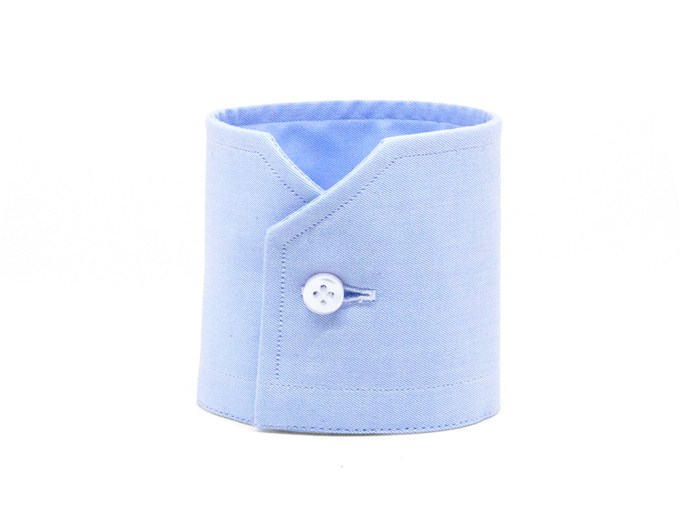 Mitered or Angled Cuff
The beveled cuff is the most common and most used. It is probably the most versatile model, usable both in casual contexts and for formal events; it perfectly matches a classic collar.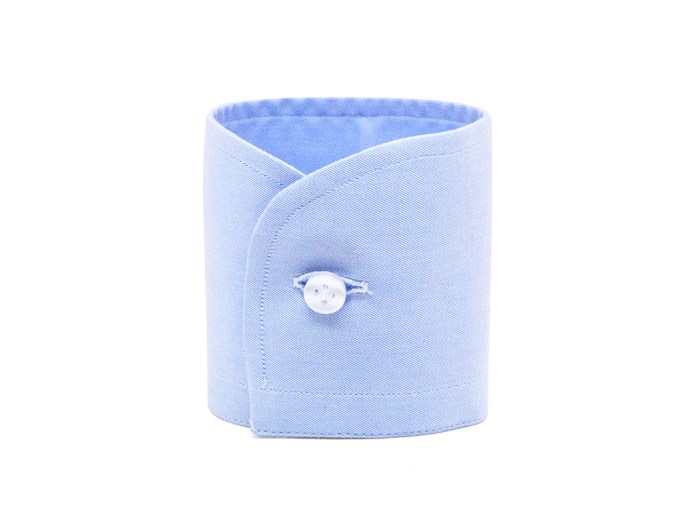 Rounded Cuff
Undoubtedly the most elegant of the cuffs with buttons, the rounded cuff is characterized by a rounded shape that gives a softer and more refined style.
It is ideally used on more formal occasions, if you want an elegant cuff but without having to give up the convenience of the button. However, it can also adapt to more sporty contexts.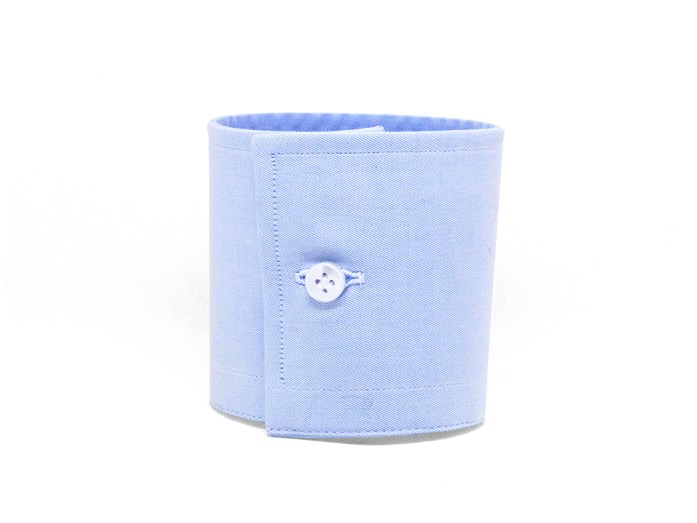 Square and Straight Cuff
The most informal and casual choice, the straight cuff (also called square cuff) is the least demanding, perfect for a sporty and less rigorous outfit.
The square corner allows you to roll up the sleeves more easily, a feature that highlights even more the informality of it.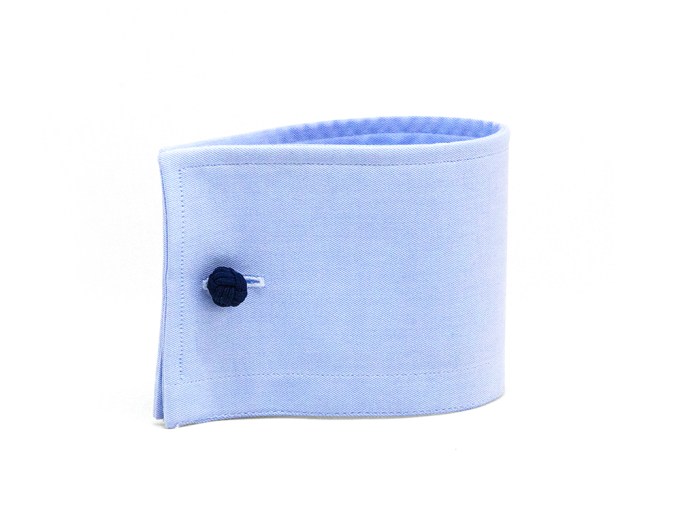 Classic French Cuff with Cufflinks
Among the French models, it is the most classic, with a straight cut and single thickness. Although typically used for more formal occasions, if closed with cufflinks with a more casual design, made of fabric or metal, it can also be chosen for less formal occasions.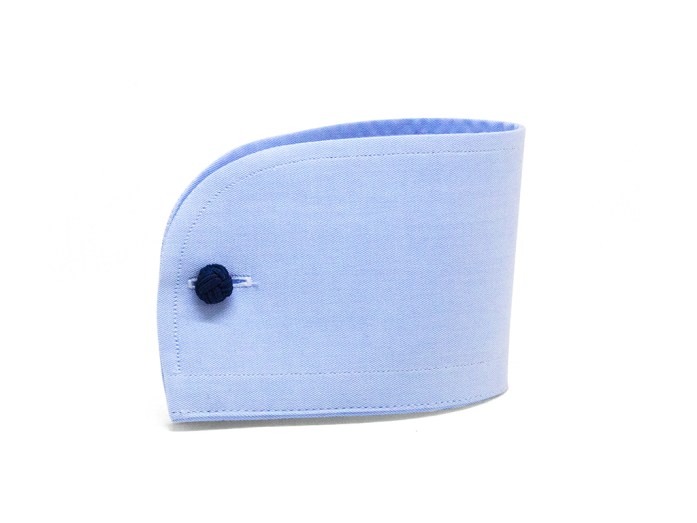 Classic Rounded French Cuff
The classic French cuff has a rounded version towards the outside of the sleeve, with a less rigorous and more comfortable style than the traditional version, even more suitable for less formal occasions.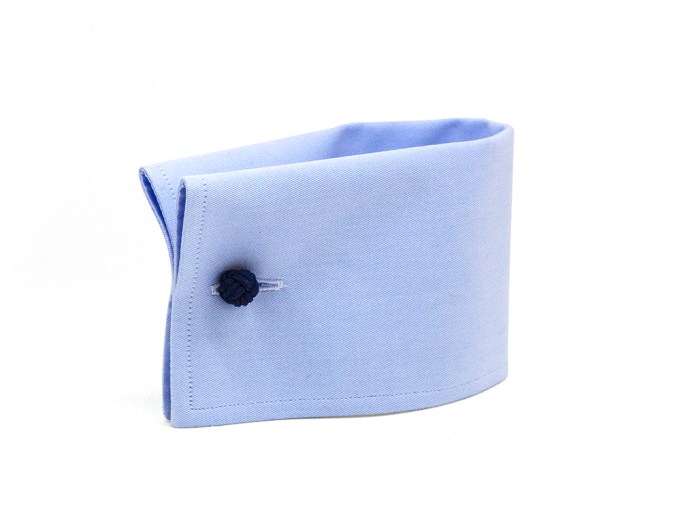 Classic French Double Cuff
The shirt with classic double French cuff is the most elegant you can expect from a formal look. The right choice when it comes to ceremony or wedding shirts to be combined with important and classy cufflinks.