1. K2 (Pakistan)
The second highest mountain in the world, and the second deadliest: falling just 500 meters short of Everest is K2. It's widely been described as one of the hardest to climb.

A total of 66 people have died from 284 attempts.
K2 is known as the Savage Mountain after climber George Bell said "It's a savage mountain that tries to kill you" after an expedition in the 1950s.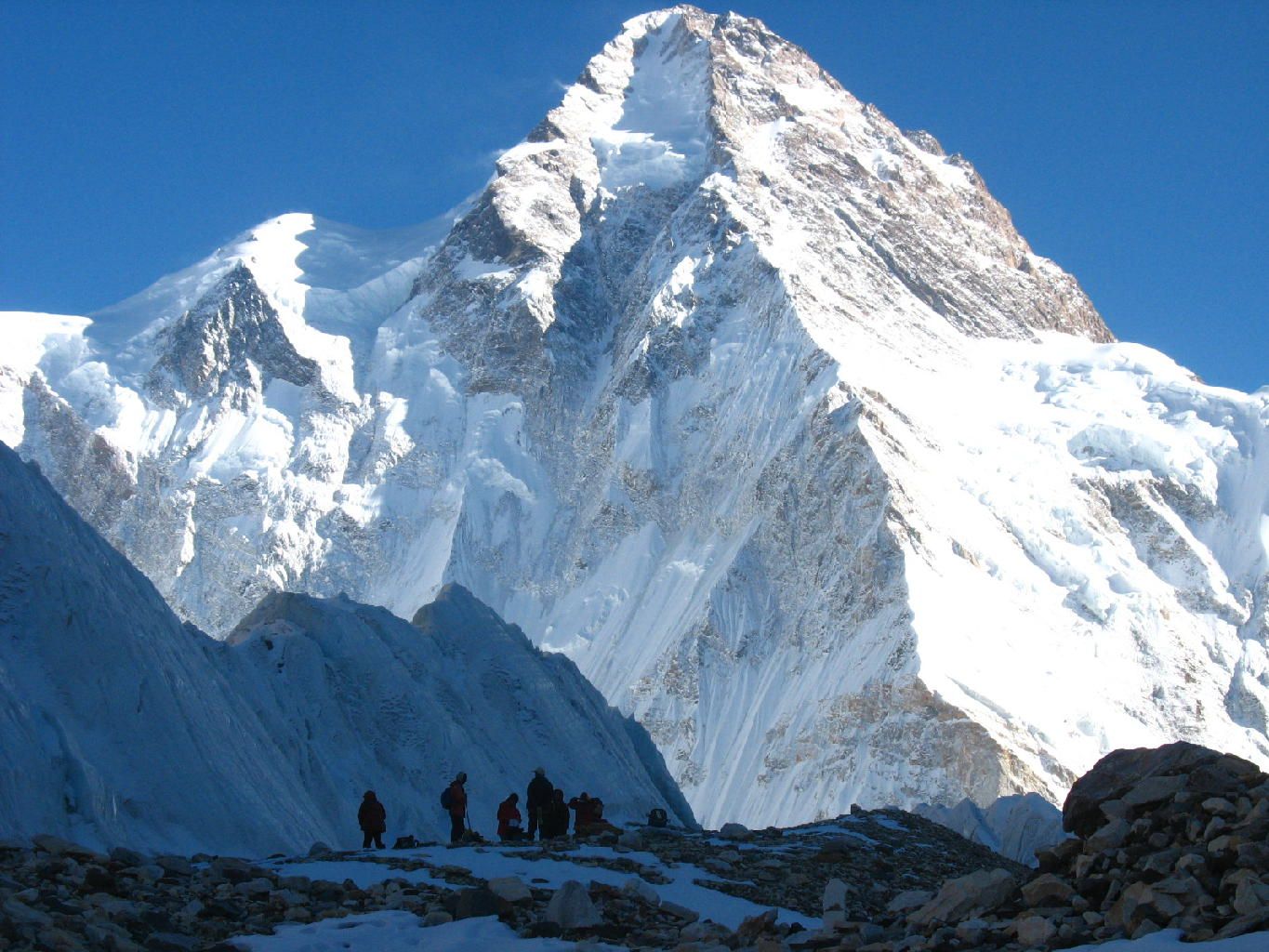 2. Annapurna I (Nepal)
The deadliest mountain in the world is a specific ascent of Annapurna, another peak in the Himalayas. The route is so deadly because of an extremely steep face.

Astonishingly, 58 people have died from just 158 attempts. It has the greatest fatality rate of any ascent in the world.
In October 2014 at least 43 people died in snowstorms and subsequent avalanches.
It was Nepal's deadliest trekking disaster.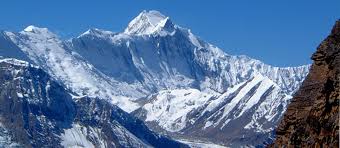 3. Nanga Parbat (Pakistan)
The ninth highest mountain in the world, Nanga Parbat has claimed 64 lives from an astonishingly low 287 attempts. It is the third most dangerous mountain in the entire world.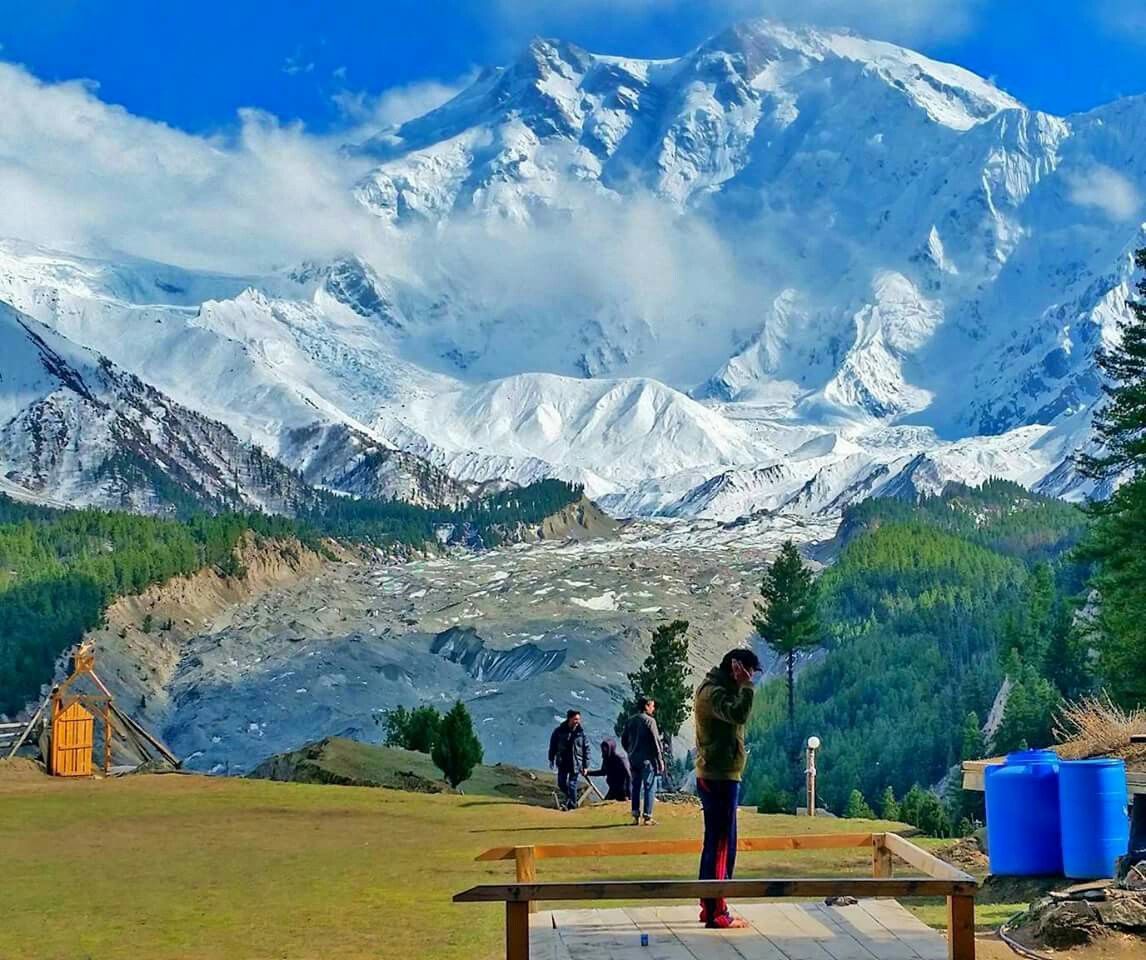 4. Kangchenjunga (India)
The third highest mountain in the world, Kangchenjunga rises more than 8.5 kilometers above sea level. More than 40 climbers have died from 209 total ascents.
5. Manaslu (Nepal)
The peak of Manaslu in Nepal is the fifth most dangerous in the world, having claimed an astonishing 53 lives from 297 attempts.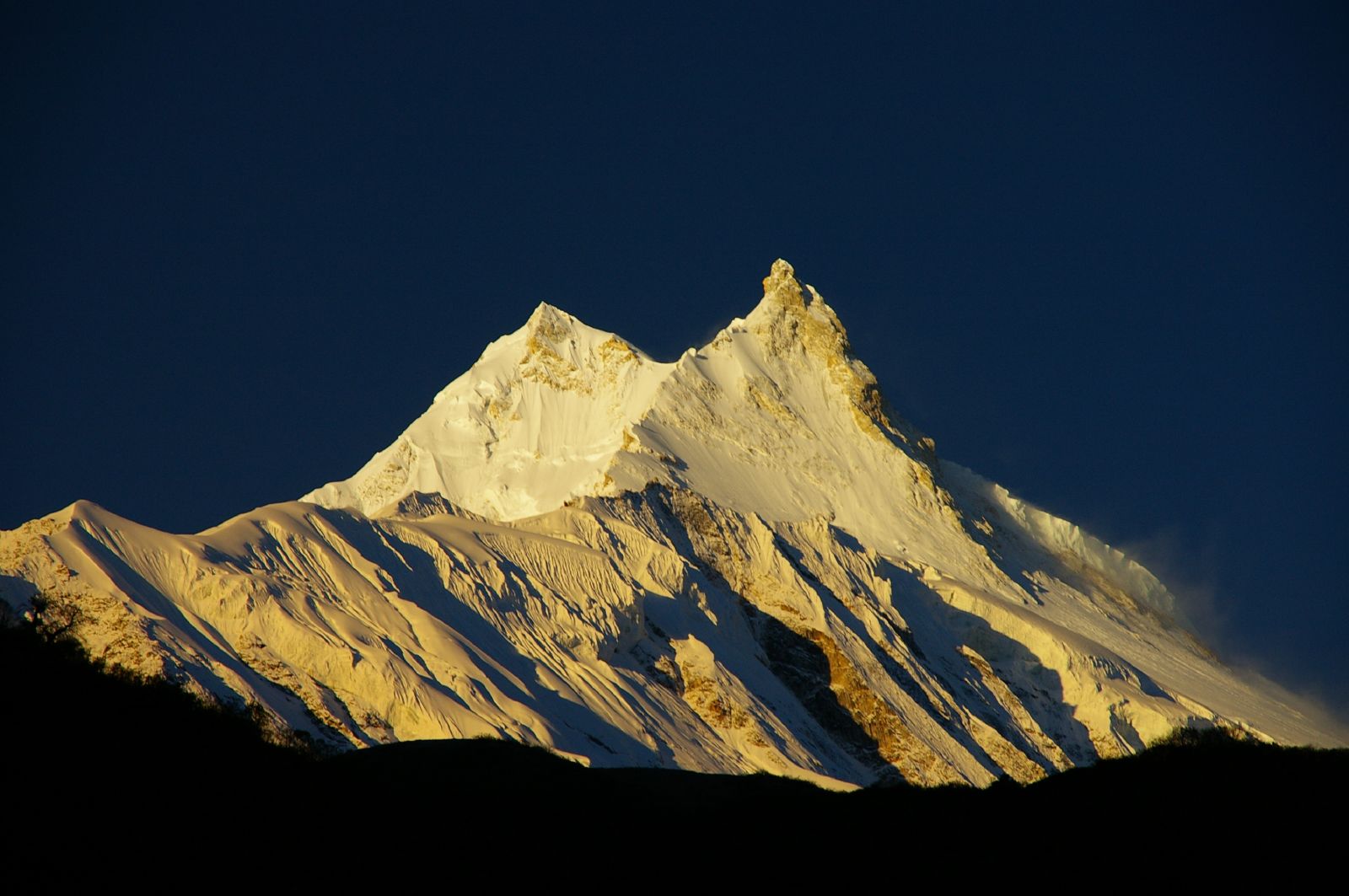 6. Dhaulagiri I (Nepal)
Part of the Himalayas, the treacherous ascent of Dhaulagiri I has claimed 58 lives from more than 350 attempts.
7. Makalu (Nepal)
Another of the peaks in the Himalayas, Makalu is the fifth highest mountain in the world and the seventh deadliest.

From 234 ascents 26 people have died.
8. Gasherbrum 1 (Pakistan)
Also known as "K5", Gasherbrum 1 has claimed 25 lives from 265 total ascents.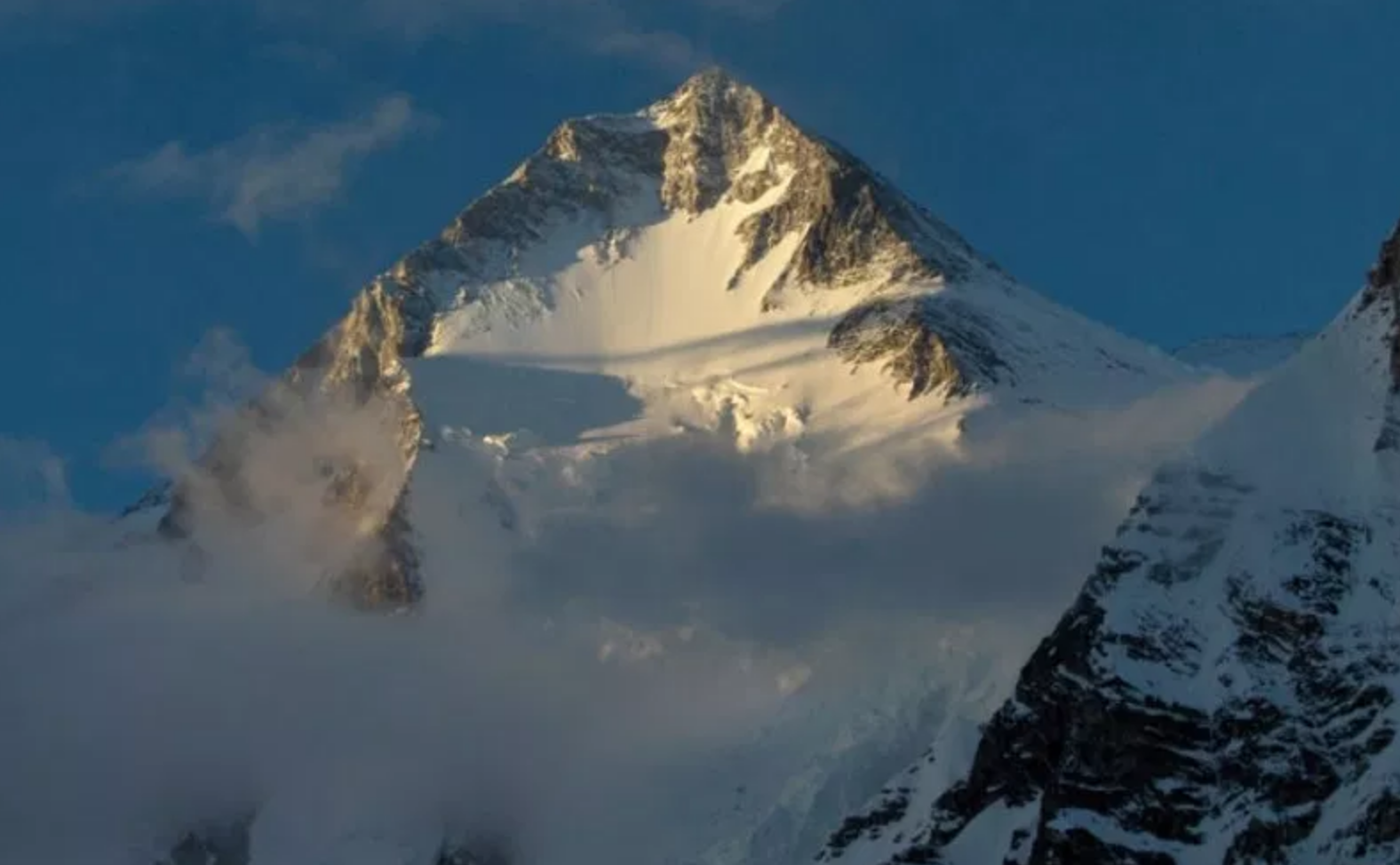 9. Everest (China/Nepal)
The infamous Mount Everest is the world's highest mountain, and one of the most climbed. But despite its popularity, Everest is still remarkably dangerous: At last count 8000ers.com had recorded 210 deaths from more than 3600 attempts on the summit.
10. Broad Peak (Pakistan/China)
Data from mountain climbing site 8000ers.com has put the world's mountain peaks in stark reality - not everyone who climbs always comes back.
Coming in at number 10 is Broad Peak in Pakistan, having recorded 19 deaths from almost 360 attempts.